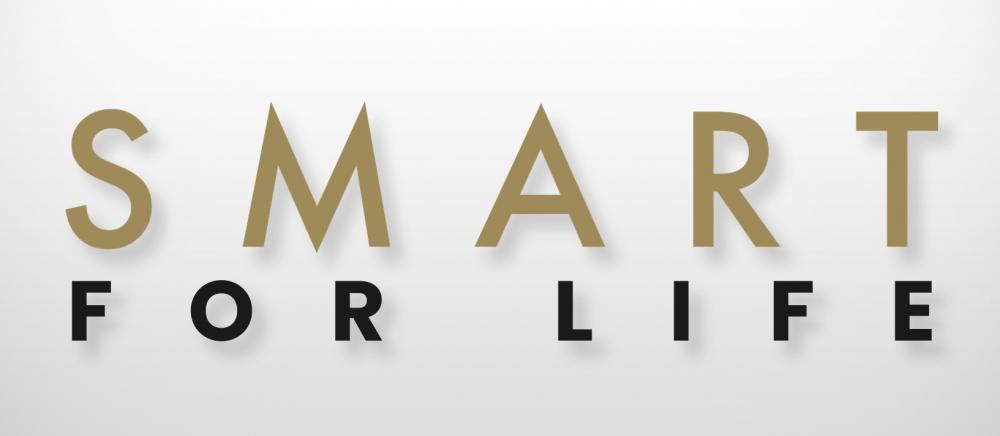 Once you settle with SMART, you are guaranteed our lowest fees for LIFE.
RESOURCES - DC, MD, VA
Are you one of the thousands of new residents looking to relocate to Washington, DC, or one of its suburbs? Then you are not alone. The population in the DMV has grown between 1-3% each year in the past decade, making it a great place to invest in or sell a home. SMART Resources offers information to make the process easier for you, from FAQ about titles to contact information for utility companies in the area.
+ BUYERS
SMART FAQ'S ON THE CLOSING PROCESS
Do you have questions about the closing process? Read our most frequently asked questions and how the title company assists you through the process! READ MORE
---
SMART FAQ'S ON TITLE INSURANCE
What is title insurance and why do you need it? Read through these FAQ to find out. READ MORE
---
SMART FAQ'S ON LOCATION AND BOUNDARY SURVEYS
Learn more about location and boundary surveys, and whether or not you need one before closing! READ MORE
---
HOW TO CLOSE ON A PROPERTY WITH AN OUT-OF-TOWN BUYER OR SELLER
Learn how Smart can accommodate your closing, even if the buyer and/or seller is out of town. READ MORE
---
DC, MARYLAND, AND VIRGINIA COUNTIES ALLOWING E-CLOSINGS
Does your county allow for e-closings? Check the list of counties in the DMV to find out! READ MORE
---
If you are a foreign property owner who is selling US property or are buying from a foreign seller, you need to know how FIRPTA affects you. READ MORE
---
SMART FAQ'S ON THE POST-CLOSING PROCESS
Although most of your interactions with real estate agents and title companies happen before or at closing, your questions may not end there. READ MORE
+ SELLERS
SMART FAQ'S ON THE CLOSING PROCESS
Do you have questions about the closing process? Read our most frequently asked questions and how the title company assists you through the process! READ MORE
---
REQUIREMENTS FOR RESIDENTIAL PROPERTY DISCLOSURES IN DC, VIRGINIA, AND MARYLAND
Are you selling a home in the DMV? Be sure you properly disclose all of the necessary information to the buyer before contracts are signed! Here are the legal disclosure requirements for the DC, Virginia, and Maryland. READ MORE
---
SMART FAQ'S ON THE POST-CLOSING PROCESS
Although most of your interactions with real estate agents and title companies happen before or at closing, your questions may not end there. READ MORE
+ BUYERS
DC, MARYLAND, AND VIRGINIA COUNTIES ALLOWING E-CLOSINGS
Does your county allow for e-closings? Check the list of counties in the DMV to find out! READ MORE
---
HOW TO SET UP UTIILITIES IN YOUR WASHINGTON, DC, HOME
Moving into a new home can be exciting and scary, and Smart Settlements is here to help you set up all of your services in Washington, DC. READ MORE
---
SMART FAQ'S ABOUT THE DC TAX ABATEMENT PROGRAM
Find out if you qualify for financial assistance through the DC Tax Abatement Program. READ MORE
---
SMART FAQ'S ON DC HOMESTEAD AND SENIOR CITIZEN TAX BENEFITS
See if you qualify for the DC Homestead Tax Deduction, Senior Citizen, or Disabled Property Owner tax benefits. READ MORE
---
WHAT YOU NEED TO KNOW ABOUT TOPA CHANGES IN DC
Know your rights and responsibilities if you plan to purchase a property in DC that is currently being rented. READ MORE
+ SELLERS
REQUIREMENTS FOR RESIDENTIAL PROPERTY DISCLOSURES IN DC, VIRGINIA, AND MARYLAND
Are you selling a home in the DMV? Be sure you properly disclose all of the necessary information to the buyer before contracts are signed! Here are the legal disclosure requirements for the DC, Virginia, and Maryland. READ MORE
DOWNLOADABLE RESOURCES
The Closing Disclosure Explained
7 Reasons Buyers Need a Title Policy
Homebuyer's Guide to Title Insurance
Standard vs Enhanced Policies
Top Buyer FAQs - Title Insurance